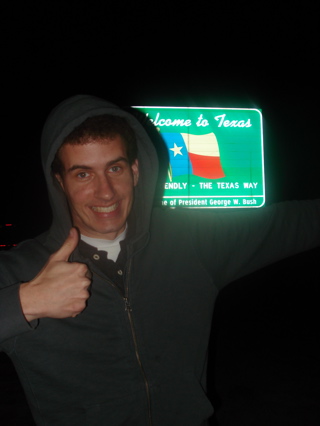 My last post was May 23. It is now July 21. In retrospect, 2 months doesn't seem that long, but I have been very busy. I originally stopped writing things here because I was trying to finish up 2 screenplays I was working on and get them sent out to the Slamdance screenplay competition before the June 2 deadline. As it turns out, Fat Camp just needs more time, so I only ended up re-submitting Nice Guy. It made it to the 2nd round last year, but I made a lot of changes since then, hopefully it does better this year.
I then went to Jackson Hole, WY to do some filming for The Pink Garter Theatre and have been working on those various videos pretty much since then. A promo reel can be seen here. I also did all the video portions for Singin' in the Rain. It was a lot of fun. There were some trips to California after that, which spawned some other video projects (a clip of one can be seen here), some of which I'm still working on. I then went to Yosemite National Park and did some filming for Megan's family. All I have left to do for the Pink Garter now is put together the recordings of their 3 shows for their archives, so I decided I'm allowed to write again while I work on all these other video projects.
What's on the docket now? I wrote out an idea for a new web series, SamSpace, which will hopefully be up by tomorrow, and I have 16 movies in my Movie Review Queue. If any of my 15 or so regular readers are still reading, is there anything in particular that you've missed in the past 2 months that I should make sure to bring back?