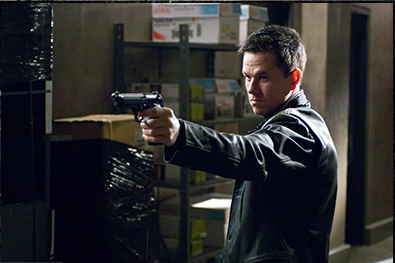 In Theaters:
On Video:
Indiana Jones and the Kingdom of the Crystal Skull – You may have heard of this one. Whatever you may have heard, it was entertaining enough for me. I like all the originals a lot more and I probably won't bother buying this one, but it was entertaining.
Mongol – Genghis Khan biopic. I honestly can't remember what I read about this movie.
War, Inc – John Cusack plays a Hitman. That's all I need to hear. It's in the queue.