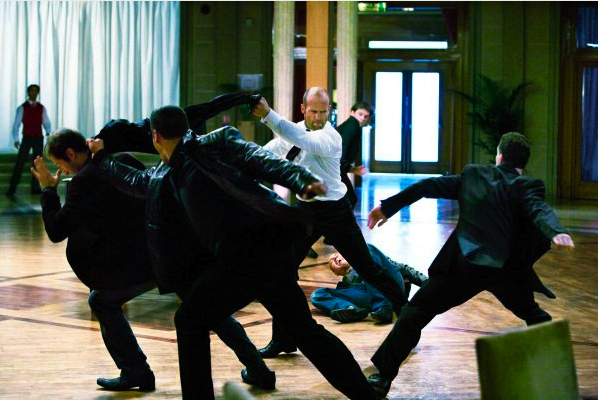 In Theaters:
Australia – Nicole Kidman and Wolverine are Australian cattle ranchers during WWII. I like Baz Luhrmann, but I'm a little skeptical about this one. Let's hope it's nothing like the previews and everything like a guy who goes by Baz.
Four Christmases – Reese Witherspoon and Vince Vaughn get caught in a lie and are sentenced to Christmas with each of their families. The shenanigans are strong with this one.
Transporter 3 – Jason Statham makes another movie chock full of fast cars and ridiculous fight sequences. You know I'm on board.
On Video: