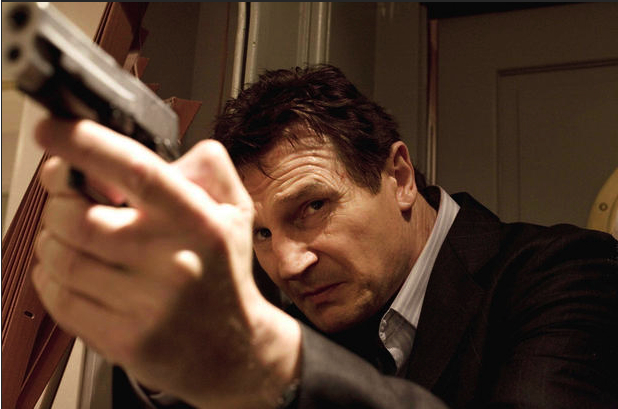 In Theaters:
New in Town – Renee Zellweger stars in some movie I never heard of. Warning, watching the trailer will cause temporary paralysis and birth defects in select cases.
Taken – Do not, I repeat, do not kidnap Qui Gon's daughter while she's vacationing in Europe. He will literally eat your children.
The Uninvited – Another worthless horror flick at the height of worthless horror flick season.
On Video: