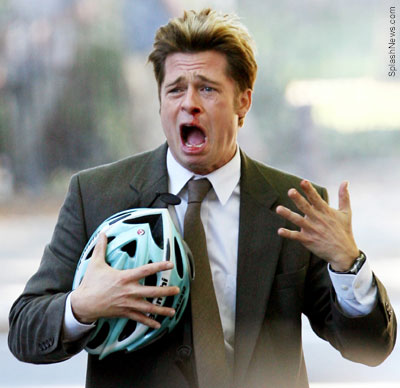 I think the Fall movie season might be starting. Finally, some decent movies!
In Theaters:
On Video:
Baby Mama – Tina Fey + Amy Poheler = yes please!
The Forbidden Kingdom – Jet Li + Jackie Chan = in the queue.
The Fall – Spike Jonze & David Fincher presenting + Trippy movie = good rentals across the board. It's a Christmas miracle.