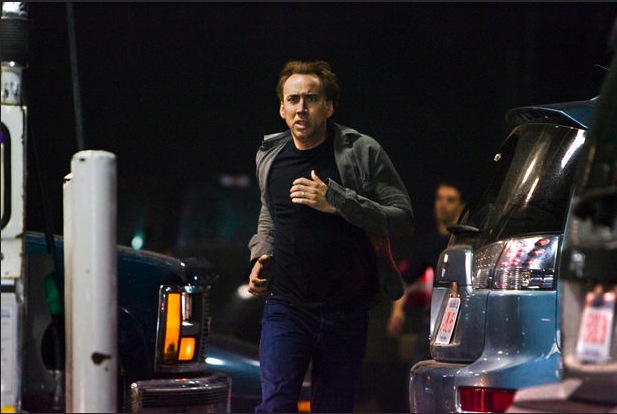 I really thought I'd do better last week. Oh well. I'll be better this week … I hope.
In Theaters:
Duplicity – Julia Roberts and Clive Owen in a cliche spy flick. Sadly, this will do well at the box office.
~ Save to Netflix Queue
I Love You, Man – Paul Rudd needs a best man. Let the man-dating begin. If I didn't like Paul Rudd so much, I'd probably hate this movie.
~ Save to Netflix Queue
Knowing – Nicolas Cage stars in another Nicolas Cage film starring Nicolas Cage playing Nicolas Cage saving the world from certain doom using unexplained math and a secret code.
~ Save to Netflix Queue
On Video:
There you go. Hopefully I'll finally get around to my Watchmen review this week.