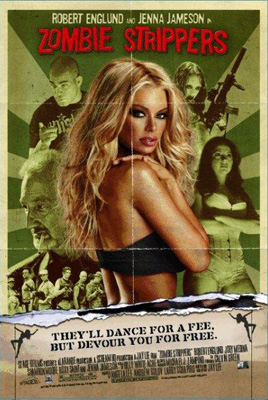 In Theaters Friday:
The Forbidden Kingdom – Jackie Chan and Jet Li together at last as they try to free the Monkey King. I think I'll wait for video.
88 Minutes – Al Pacino has 88 minutes to live. Poor Al Pacino. That's exactly how long it took him to destroy his career.
Forgetting Sarah Marshall – The tall guy from Freaks and Geeks can't get over the lightning girl from Heroes until the annoying girl from That 70s Show comes around. Another Judd Apatow flick. Could be funny, but I'm not paying 20 bucks to find out.
In Select Theaters Friday:
On Video Tuesday: