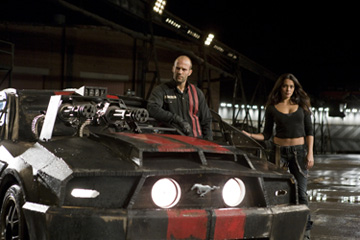 In Theaters:
On Video:
Prom Night – Some dude kills a bunch of whiny teenagers on Prom night.
Street Kings – Keanu plays a cop. Whoa.
Miss Pettigrew Lives for a Day – Frances McDormand is a washed-up nanny who accidentally becomes Amy Adams' assistant. This one doesn't look half bad, despite my lame tag line. I'm sure Megan already put it in the queue.