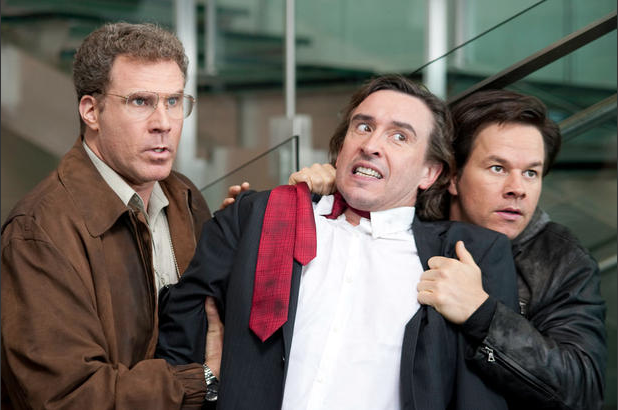 I'm a changed man, I swear!
In Theaters:
The Other Guys – Marky Mark and Will Ferrell are cops. Guess what ensues. Directed by the guy that did Step Brothers and Land of the Lost, so it could be a gamble, but the trailer looked funny enough. I'll probably catch it on DVD.

Step Up 3D – Yup, they made another one, and yes, that's what they called it.

Middle Men – Al Gore may have invented the internet, but Luke Wilson invented internet porn.

On Video:
Diary of a Wimpy Kid – I hear the kids like it.

Kick-Ass – McLovin and a bunch of other kids decide to be superheroes with kick-ass results. See what I did there? Anywho, it's from the director of Layer Cake, so you know it's going to be some fun, stylized action, and Nicolas Cage is in it. He's always good for a laugh. Seriously though, add it to the queue.