My little brother, Ben, just had a baby. I don't know if it's just me, but I think he's pretty Metal.
(There is a video below, so you Google Reader users may need to click through)
Here's a gif for your furthered amusement: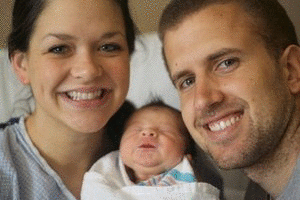 And here it is sped up: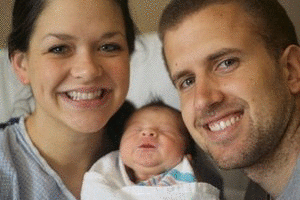 Thanks to Jesse for taking the pics and to Crystal for spawning the idea.