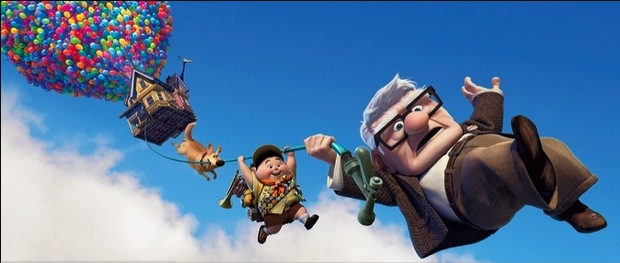 In Theaters:
Up – Pixars latest. That should be all you need to know about this one to get you rushing to the theater.
~ Save to Netflix queue
Drag Me to Hell – Sam Raimi's (Spiderman, Army of Darkness) triumphant return to horror. Remember that scene in Spiderman 2 where Doc Ock attacks the doctors? Imagine that, but 2 hours long. Awesome.
~ Save to Netflix queue
On Video:
Sorry folks, nothing worth renting this week. Go to the theater.