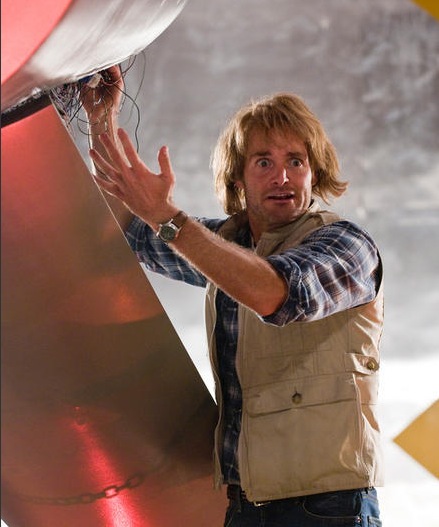 I got sick of not knowing what came out. We'll see how long this lasts.
In Theaters:
Shrek Forever After – Nothing I say here will keep people from seeing this movie. For what it's worth, I enjoyed the 2nd one.

MacGruber – I'm skeptical of any 30 second SNL skit made into a movie, but the commercials say it's funny. Plus it's written by the geniuses behind most of the digital shorts. I'll catch it on DVD, I'm sure people will like it. Bonus points if Betty White's in it.

On Video: