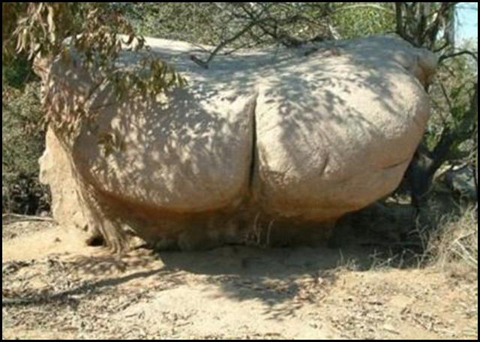 I decided I'm going to bring back the Top 5, but start by recycling some old top 5s because I'm lazy and I'm not sure anyone read those anyway. At any rate, standard top 5 practices apply, leave your own top 5 in the comments if you wish (log in with your Facebook account, it's fun!).
Top 5 80s Butt Rock Songs
The 80s were a special time. Everything was shiny, fluorescent, and fake, except for the economy and rock took a drastic leap into the glam. Call it hair bands, butt rock, or glam rock, that music will always hold a special place in my heart.
5. Rocket – Def Leppard: I didn't find out until a few years ago that what they were saying was "Satellite of Love," but when I did, this song instantly made it to the list. I've been calling myself the Satellite of Love around the house ever since. How's that for a mental image? Did I mention their drummer lost his arm and kept right on drumming? Also, I drove them around Mandalay Bay in a 15-passenger van during Rock Honors. Yes, I am that cool.
4. Runaway – Bon Jovi: You can't have a Butt Rock Top 5 without Bon Jovi, it just wouldn't be right. This is my favorite, mostly because it personifies the Bon Jovi image so well. I especially love the long keyboard intro that progresses steadily into more and more butt rock. I challenge you to play this song while driving in the car or playing any racing video game. It will blow your mind.
3. Big City Nights – Scorpions: No one does glam like the Germans, and these Germans do it best. This song always reminds me of Las Vegas, the capital of glitz, glam, and flash. If there was ever a place for hair bands to thrive in the modern era, it would be Las Vegas. In fact, I think I may have seen a few walking the strip and I'm pretty sure I work with a couple of hair bands. I wouldn't be surprised if they were actual members of the Scorpions.
2. Every Rose Has Its Thorn – Poison: If there was one thing 80s rock did right, it would be the rock ballad. And Poison did a mean rock ballad. There's nothing quite like soft, melodic singing accompanied by sporadic hard guitar riffs. Even the title of this song is perfect. What's the first thing you think of when you hear rose and thorn? Love? This is the 80s my friend, I'm thinking Poison.
1. Sweet Child of Mine – Guns N' Roses: Axl Rose is the very embodiment of the 80s. Crazy hair, crazy clothes, and just plain wacko, and man could he wail out some falsetto. Throw in a top hat wearing, long-haired guitar legend (who I also drove around in a van … I know … yes, you can touch me. He's actually very nice. He got in with Scott Ian and Gilby Clarke, said hello upon entering, sat in the back, and said thank you upon exiting), and you've got THE 80s hair band. Screw Paradise City. Sweet Child of Mine is a far superior song with a far superior intro and I'm all about the intro. Just ask the ladies … I mean … what?