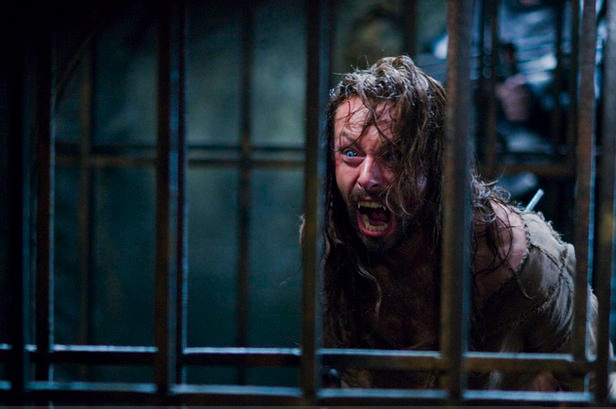 In Theaters:
Inkheart – Brendan Fraser stars in a 2-hour Public Library commercial.
Revolutionary Road – Leonardo DiCaprio and Kate Winslet are a couple, this time without a boat. I'm not a Leo fan, but I love Sam Mendes (director, American Beauty, Road to Perdition, Jarhead) and critics love this thing, so I'm going to see it. I just wish I wasn't so poor so I wouldn't have to wait for video.
Underworld: Rise of the Lycans – Vampires vs. Werewolves, the prequel. This time sans Beckinsale. No thanks.
On Video: