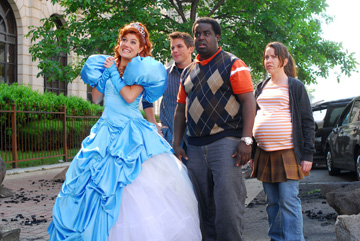 In Theaters:
Babylon AD – XXX goes to the future. I know almost nothing about this movie. That means it's got to be good, right?
College – High School seniors go on a college tour, stupidity ensues. The tag line says it's outrageous.
Disaster Movie – Disastrous.
Traitor – Don Cheadle is a traitor … or is he? This one actually looks decent, but I'll probably still wait for rental.
On Video: